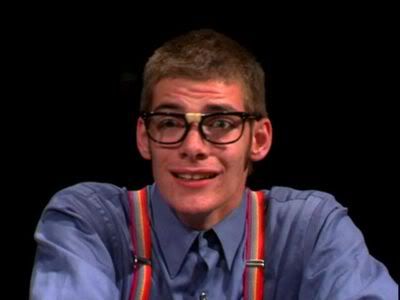 Fairly recently, Match.com revealed a list of the top 10 nerdiest cities for singles(United States Only). In order to find which city was the "nerdiest", Match looked for the cities with the highest educated members that work in either a technical or educational occupation. Without further ado, here are the cities:
1. Sunnyvale, CA
2. Cambridge, MA
3. Somerville, MA
4. Berkeley, CA
5. Santa Clara, CA
6. Ann Arbor, MI
7. Boulder, CO
8. Columbia, MD
9. Fairfax, VA
10. Rockville, MD
Why some of these make sense, like Cambridge and Somerville, other don't quite make as much sense, like Fairfax and Boulder. I know that Cambridge and Somerville are where all the Harvard and M.I.T graduates live, but anyone know anything about the other cities?
Can anybody confirm these results? Are these really the U.S's nerdiest cities?
(Avg: Need 5 votes)
&nbsp